Emerging technology, changing conditions and transport facilities made it easier and cheaper to buy a home abroad. In the past there was irregular settlement in Istanbul and there was not enough property to appeal to foreign investors. But in the last 30 years Istanbul has changed a lot.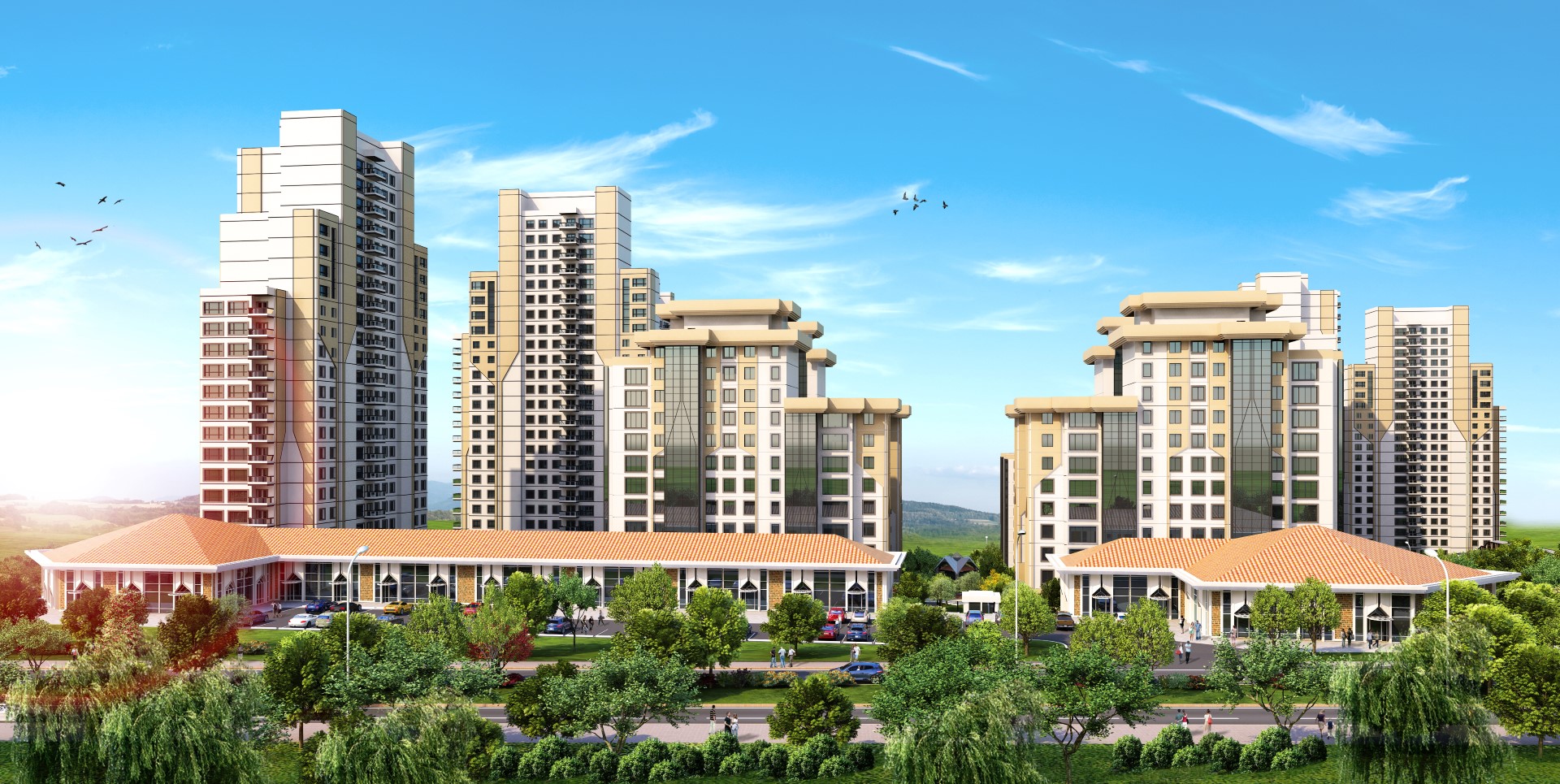 Emerging technology and the growing construction sector have led to much higher quality projects. Istanbul is a magnificent place with its historical and natural beauties and sea. When you choose Istanbul, you will not only buy a property, but you will also have bought a thousand years old history and a glorious Bosphorus.
Today there are hundreds of new properties for sale in Istanbul. But the real problem is finding the right house or property in the direction of your needs and dreams. You need to work with a real estate agent to get a property with zero mistakes and ease. PropertyTR, which has been working as a professional in the real estate sector for 10 years, is waiting for you to guide your investments in Istanbul.